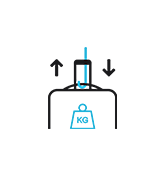 1.

Handle and Trolley Loading Test

Loading the cases to represent maximum realistic weights then lifting cases by the handle and then by the trolley handle, and any damage is then assessed.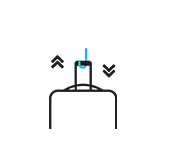 2.

Handle and Trolley Snatch Test

Instead of lifting, this test involves catching or 'snatching' a fully loaded case by the handle and trolley as it falls.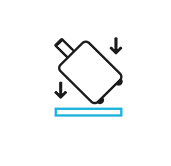 3.

Corner Drop Test

Similarly to the Static Loading test, this involves loading cases and bags to realistic weights. Which are then dropped on their four corners from a standard height.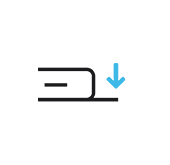 4.

Trolley System Strength Test

This involves exerting a force on a fully extended trolley system.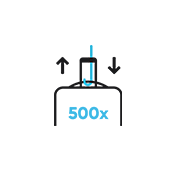 5.

Handle Strength Test

An extension of the Static Loading Test, the Repeated Test consists of cycling lift testing to simulate long term usage and durability.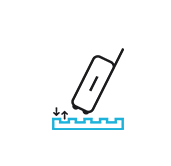 6.

Rolling Wheel Test

Rolling a fully loaded case over a treadmill to simulate uneven road surfaces with various bumps and ridges along the rubber band.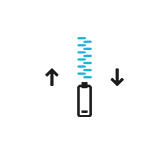 7.

Zip Multiple Use Test

Zips are tested horizontally to test stress resistance and the 'stopper' ensuring the zip is held securely.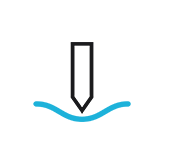 8.

Material Puncture Test

To determine strength and structural integrity, there is a puncture test on the suitcase body, (both hard-sided ABS and soft-sided EVA), to measure the force needed to puncture the case.